Hi! We're High Five Family Health
Compassionate
Naturopathic Medicine

for You and Your Family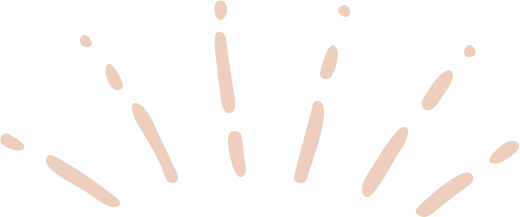 Meet Dr Ayla Wilson
Dr Ayla Wilson is a doctor of Naturopathic Medicine and the founder of High Five Family Health – which she opened in the fall of 2017 in Gastown (Vancouver, BC) after 7 years in private practice in Edgemont Village (North Vancouver, BC).
Known for her extensive work treating childhood conditions (in particular PANDAS / PANS and Autism Spectrum Disorders) Dr Ayla Wilson built her naturopathic medicine practice on a simple philosophy: see the individual not the diagnosis, and the underlying cause rather than the symptoms of the disease. As a testament to her philosophy, she uses a wide variety of treatments and modalities – which she caters to the unique needs of every patient.
Learn More
What Our Patients Are Saying
"Dr Wilson is amazing! We saw five doctors prior to finding her and nobody could give us a set treatment plan, she listened to my son's symptoms, read his blood work and made us feel well cared for. She is a truly wonderful Naturopathic Physician."
"I don't even have the words to describe how Dr Ayla Wilson has impacted my family. She fearlessly went where other doctors wouldn't, and her courage and knowledge are so appreciated. She gave us our daughter back!"
"Thanks to Dr Ayla Wilson our son has been symptom free for two months. I am so grateful to her and so is he. I feel so lucky to be collaborating with such a great doctor!"
"Dr. Wilson is great. She is extremely knowledgeable, dedicated and goes above & beyond the call of duty. Thank you Dr. Wilson! You saved my family."
"Dr Ayla Wilson believed in and supported us when no other doctors would. She dramatically improved our lives and the life of our son. Thank you for sticking with us. We are beyond grateful for you!"
"Dr Ayla Wilson is wonderful, very professional, personable and really listens! So happy to have found her. We feel confident that we're getting the exact help that we need."
Stay In The Loop
Sign up to stay connected with us.
We only send information that will benefit the health of you and your family.
Our Latest News
January 19, 2018
The North Shore Outlook released their Best of 2012 edition yesterday which was very exciting...