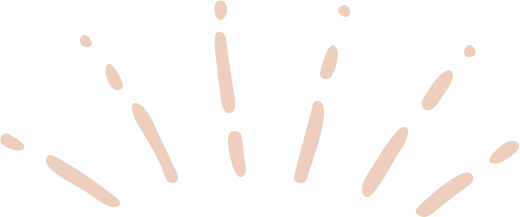 Frequently Asked
Questions
Learn more about Naturopathic Medicine and how it can support you and your family's health.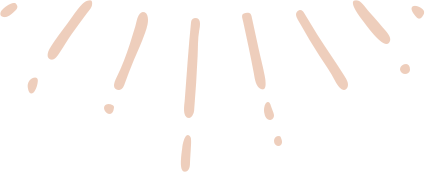 How are naturopathic doctors trained?
Naturopathic doctors must meet the pre-medical requirements at an accredited university before attending Naturopathic Medical school. Usually a bachelor's degree is required, but if all the criteria is met, a candidate may be accepted into naturopathic medical school after three-years of undergraduate training.
Naturopathic medical school is a full-time four-year program where students are taught the medical sciences as well as the naturopathic modalities. Students also partake in a two-year practicum where they see patients at clinics operated by the school. There are only two accredited naturopathic medical schools in Canada – the Boucher Institute of Naturopathic Medicine (BC) and the Canadian College of Naturopathic Medicine (ON).
How do you know your naturopathic doctor is properly trained and licensed in BC?
Your Naturopathic Physician must have graduated from an accredited Naturopathic Medical school, passed the North American board exams and the BC board exams, and be registered and in good standing with the College of Naturopathic Physicians of BC.
Can naturopathic doctors in BC prescribe medication?
Legislation permits BC naturopathic doctors to prescribe medication, provided they complete the prescriptive authority course and pass the licensing examination. Naturopathic doctors can only prescribe medications that are within their scope of practice. Given that Naturopathic Physicians are considered Primary Care Doctors in BC, we have a broad scope of prescriptive authority.
Are naturopathic visits covered by MSP (Medical Services Plan)?
No, but limited coverage is available to those on Premium Assistance. If you qualify for Premium Assistance, confirm with your ND if they will see Premium Assistance patients prior to making an appointment. Most extended medical plans will cover a portion of your naturopathic visit, and some plans will cover certain treatments or testing. Check with your extended medical insurance provider first as every plan is different.
Stay In The Loop
Sign up to stay connected with us.
We only send information that will benefit the health of you and your family.
Explore Our Other Services